Abstract
Are you tired of searching thru your installed applications on your Windows machine? There is no need to search anymore. You may simply find from the first moment using a key stroke launcher – like Launchy.
How does it work
After typing the first few letters, Launchy suggests the program you might want to start. As Launchy uses quite an interesting statisticial approach here, it determines the program you want to start almost exactly. No time consuming training is required. Launchy learns by the way in your everyday use of it.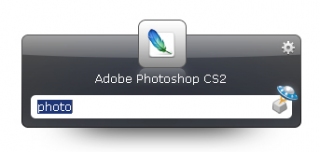 After installation Launchy sets up a database that includes all executable and lauchable programs you previously installed on your computer. Launchy is set up as a service running in the background. At any time you may invoke it using predefined shortcuts (like CTRL + SPACE or ALT + SPACE). Configuration is fairly easy.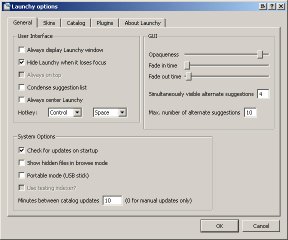 Alternatives
Another program for the Windows platform is known called Executor. It basically offers the same features, sadly it does not contain a statistical heuristic for the programs you run the most, but other options like fast command line execution. Anyway Launchy is intended for the average computer and we feel it does its job very good. Moreover it is open source software.
Download